Real People. Real Stories
As a patient with hemophilia A, it can be helpful to hear from people who share similar experiences with you. Knowing that they've been through it too can make a difference. Meet Dylan, Brett, Aaron, and Luis. Four real people living with hemophilia A—all treating with ADYNOVATE.
Click on each picture to see the patient story.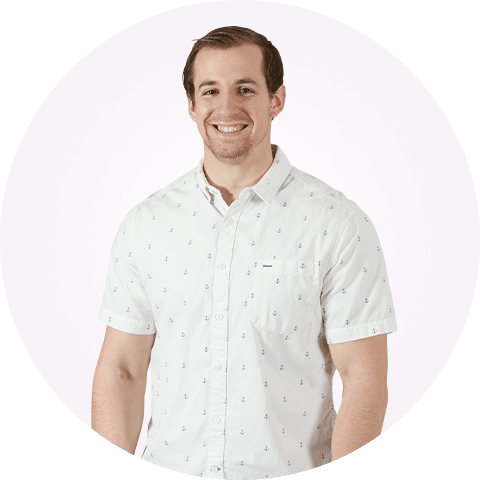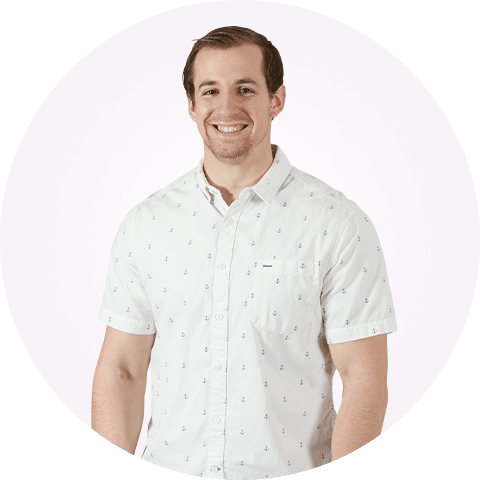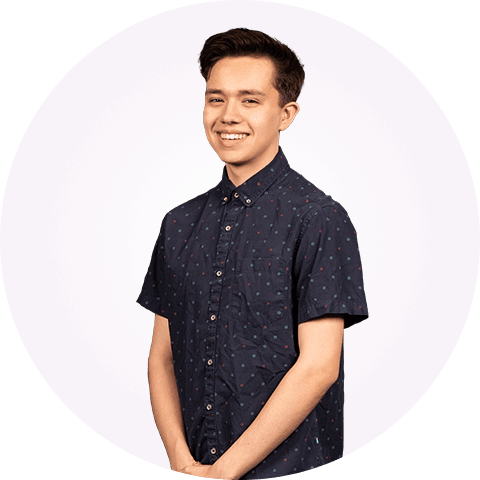 Dylan

A student with severe hemophilia A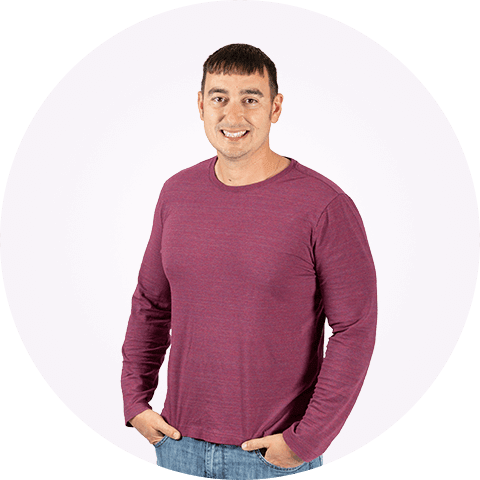 Brett

A father and coach with severe hemophilia A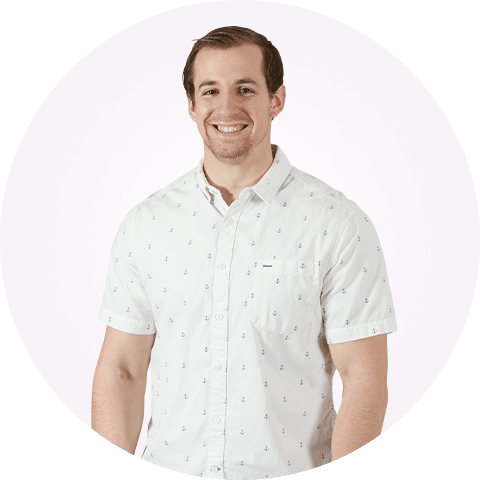 Aaron

A biochemist with severe hemophilia A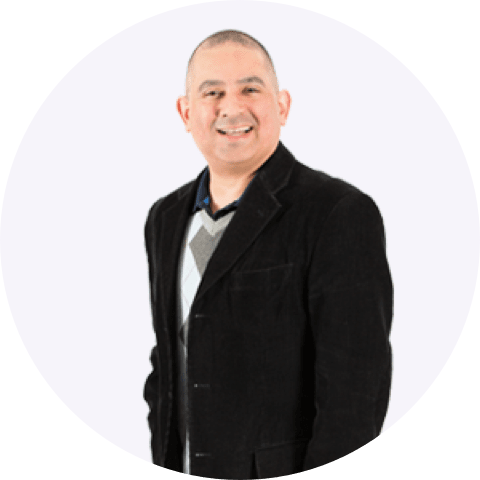 Luis

A father with severe hemophilia A